Madueke: 'It's been a dream to play for PSV'
PSV started the first match at the Otten Cup with a 0-0 draw against Chivas Guadelajara. After the match we spoke with Noni Madueke, captain of the PSV-squad.

What did you think about this first match?

We performed well. They didn't create a lot of chances, we defended well. We created a lot of chances, but unfortunately it wasn't the day for us in terms of putting it away. There are a lot of positive things to take with us for the day of tomorrow. Tomorrow is gonna be a tough day, but we are ready for it. I know the team, know the characters and I'm very sure to get the job done tomorrow.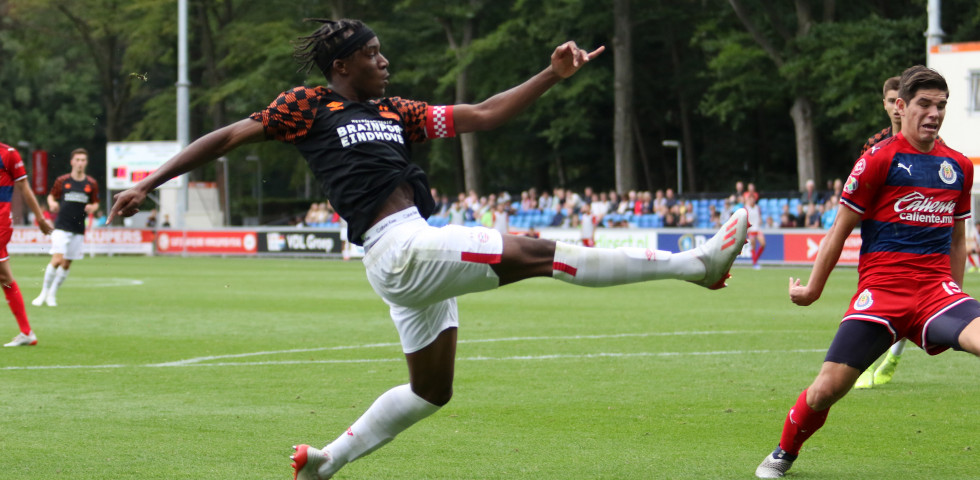 It's your first Otten Cup, what do you think about this tournament?

It's a great tournament. It's really well run and there are some great teams playing here. The tournament is well respected and that's why you have big teams like Barcelona and Inter Milan playing over here.

It's your second year at PSV. Do you like it?

I love playing here. The support we get from everybody that comes to watch is great. All my coaches are helping me a lot; it's been a dream to play for PSV.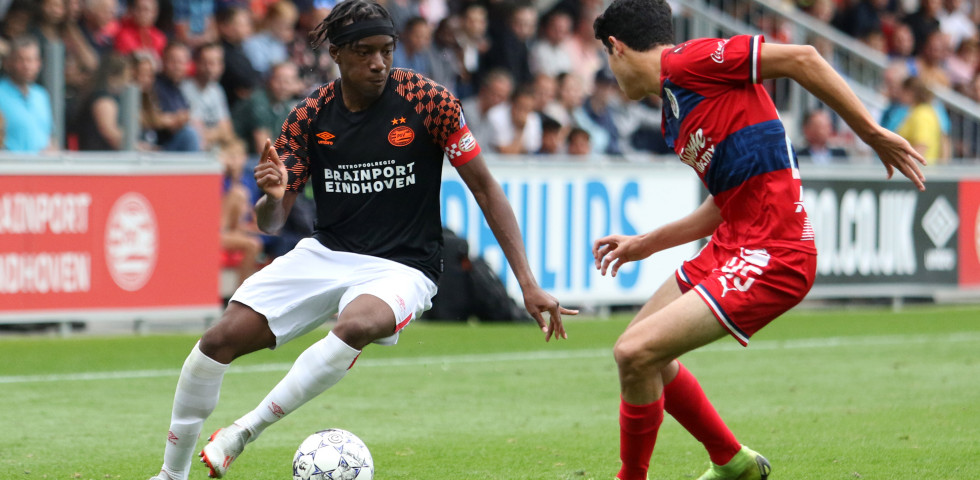 And now there are these new facilities, what are your thoughts on that?

We watched it for over a year being made and it's amazing being finished. I'm blessed to be in a place like this.