Day 3: Internazionale Milano retain Otten Cup
At the end of a successful three-day international tournament, Internazionale Milano once again lifted the Otten Cup.

The rain came pouring down when two semi-final ties were played on Sunday. Internazionale Milano faced FC Barcelona in the first tie. The Catalans dominated but the Italians took the lead following a well-worked counter attack. Barcelona netted an equaliser after the break but with four minutes remaining Matias Fonseca scored the winner for Internazionale..

PSV U19 were the better team In the other semi-final tie against Everton FC and Jeremy Antonisse scored an early goal to put them 1-0 ahead. They took a two-goal advantage after the break, when an Everton defender deviated a cross into his own goal.
Red Bull Brasil took a 2-0 lead against CD Chivas Guadalajara in the playoff for 7th place. The Mexicans reduced the deficit on the stroke of half-time and outplayed Red Bull after the break, scoring two goals to secure a 3-2 victory, their first ever win in the Otten Cup.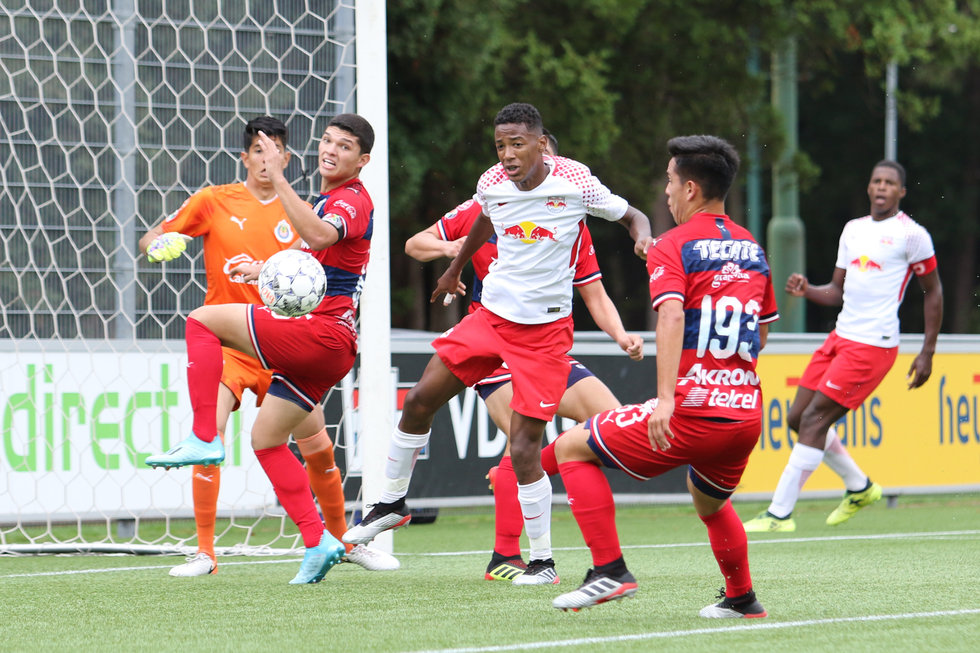 RSC Anderlecht hardly created chances against FC Copenhagen in the playoff for 5th place. The Danes defended compactly and took a 2-0 lead. The Belgians fought hard and pulled one back. FC Copenhagen took a two-goal advantage before RSC Anderlecht struck in injury time, but it was not enough to avert a 3-2 defeat.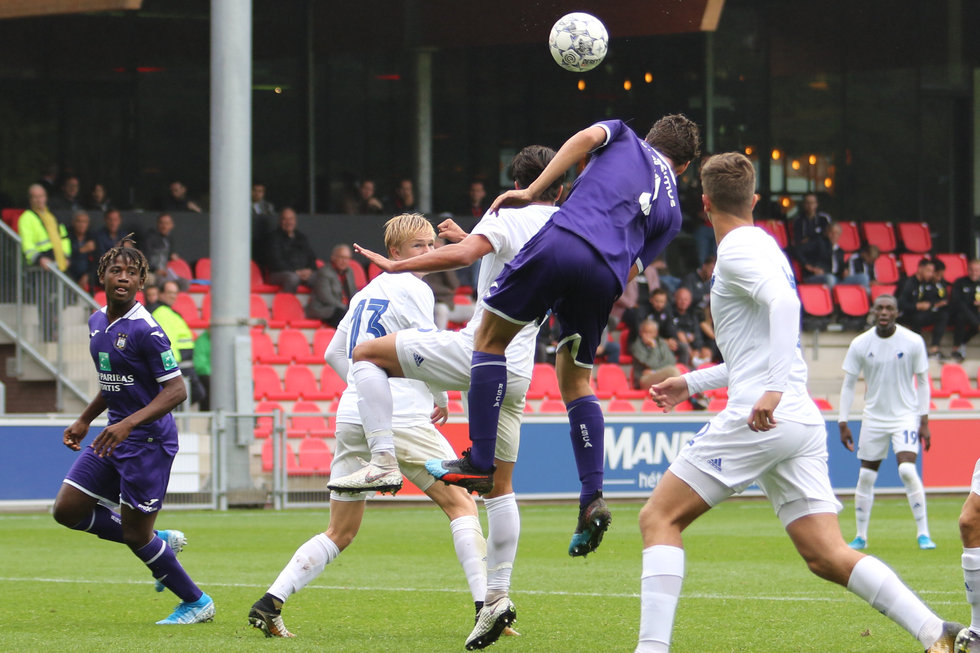 Everton FC were due to play FC Barcelona in the 3rd-place playoff but Barcelona coach Victor Valdes pulled the plug on the game and refused to field a team. Everton were given a bye to 3rd place.

PSV U19 faced Internazionale Milano in the final. Ruud van Nistelrooy started brightly and created a number of chances, but Internazionale also had their moments. A header was cleared off the line by Maxime Delanghe and the rebound went over the bar. HT: 0-0.
Jeremy Antonisse broke the deadlock with a carbon copy goal of his strike against Everton and PSV looked to hold on for a win. Mees Krekels was robbed in midfield and Inter striker Edoardo Vergani unleashed a vicious shot from 25 yards out that whizzed past the keeper. It was 1-1 at the final whistle, so the match went into penalties. Inter won the penalty shootout of the 72nd edition of the Otten Cup and lifted the cup for the second time in succession. If they manage to win the Cup for a third straight time next year, they will be allowed to take the Cup home to Milan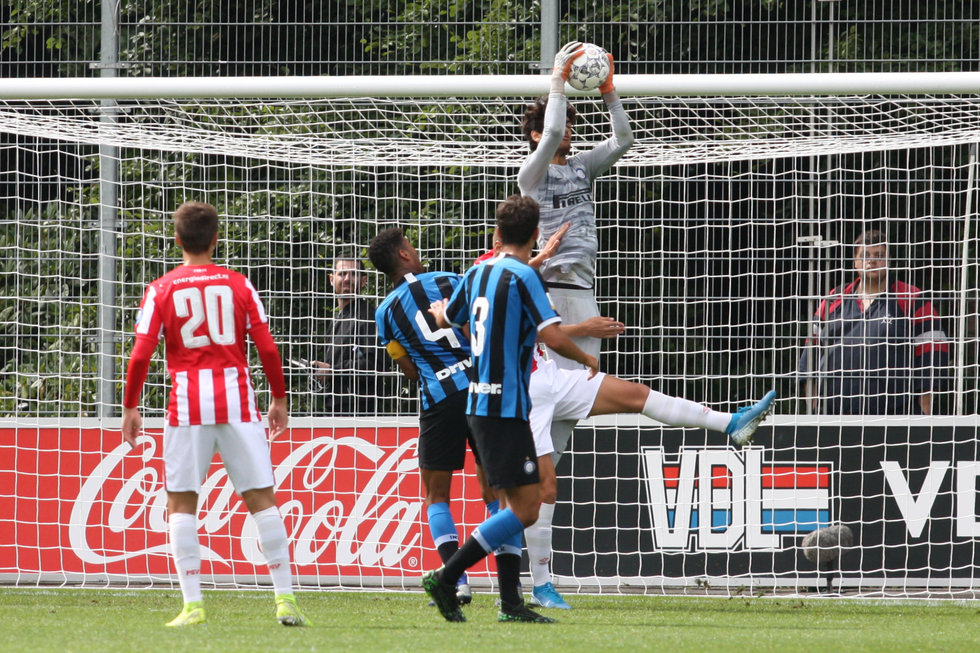 After the tournament individual prizes were awarded:
Best goalkeeper: Maxime Delanghe (PSV)
Best defender Shurandy Sambo (PSV)
Best midfielder: Chrystopher Attys (Internazionale Milano)
Best attacker: Anthony Gordon (Everton FC)