Best 2019 Otten Cup players
At the end of the tournament, the individual awards were traditionally presented.

PSV goalkeeper Maxime Delanghe was named best goalkeeper of the tournament. He is a reliable shot stopper who is known for his reflex saves and keeps his composure when one-on-one with forwards who are put clean through.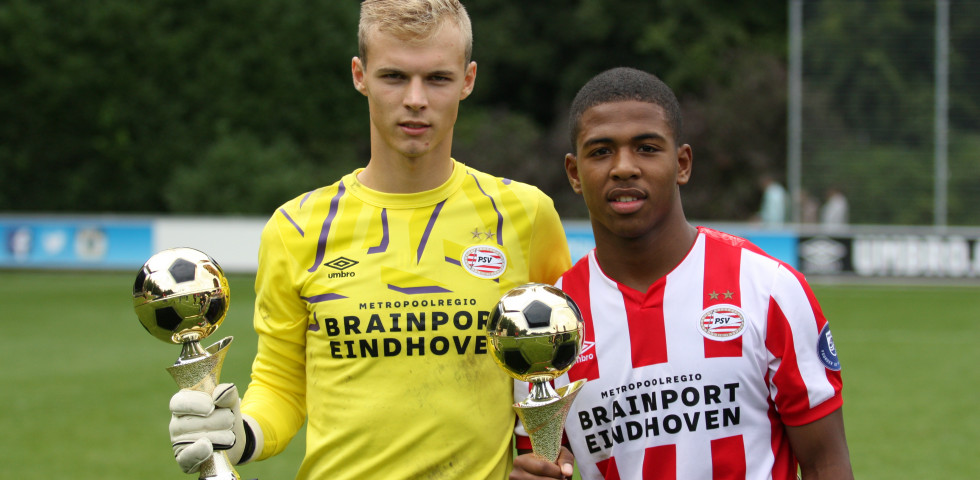 PSV U19 right back Shurandi Sambo was named best defender of the tournament. Shurandi is a physically strong full back who likes to burst down the line. His overlapping runs down the wing serve to support forward play.

Internazionale Milano's Chrystopher Attys was named best midfielder of the tournament. As a great athlete Chrystopher is the heart of the team and often wins the ball in midfield, running up and down the field.

Everton FC's Anthony Gordon was named best forward of the tournament. He scored two goals and showed great technical skills and uses solo-runs to good effect.