Paolo Orlandoni: 'He saved two penalties, so he did well'
Internazionale won the 72th edition of the Otten Cup. They beat PSV after penalties. We spoke with Paolo Orlandoni. This former Inter-goalkeeper is now goalkeeper coach for Inter Primavera.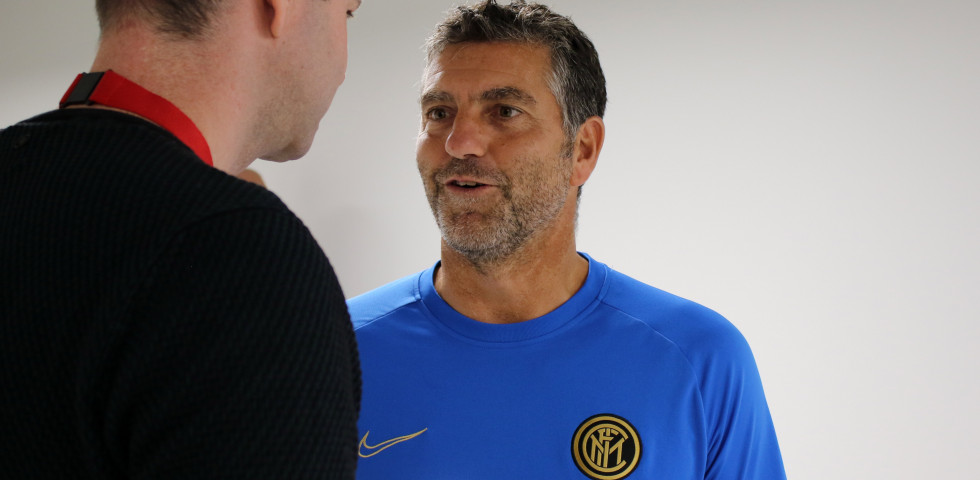 Congratulations on winning the Otten Cup.

Thank you. It was a nice tournament for us with a lot of great teams. The players did well.

How did you prepare your goalkeeper for the penalty series?

I just said to him that he should enjoy it, to do his best. I gave him the advise to choose one side. He saved to penalty's, so he did well.

Are you gonna celebrate this win tonight?

We're flying back to Italy tonight, so we have to celebrate it in the airplane. It was a very nice tournament for us. We would like to thank the organisation. We really like the accomodation, the pitches. We would like to come back again next year!