Henriksen: 'It was very tough'
Copenhagen finished 5th in this years Otten cup. After their last match of the tournament we spoke with Ludvig Henriksen, captain of the Danish team. We also had a quick word with Troels Banggaard, performance coach of the team.

Ludvig, you finished 5th this tournament. What do you think of your performance?

We started off with a match against Barcelona. We lost 4-0, but they just had a better team than us. Maybe it shouldn't have been 4-0, but it also could have been 6-0. It was a pretty bad performance from our side. The next game we played against PSV. It was a good overall performance. Especially our first half was very good. We missed a penalty, maybe we should have won. Against Chivas we played a fantastic game, we were very dominant. Unfortunately PSV scored in the last minute against Barcelona, otherwise we went through to the semifinals.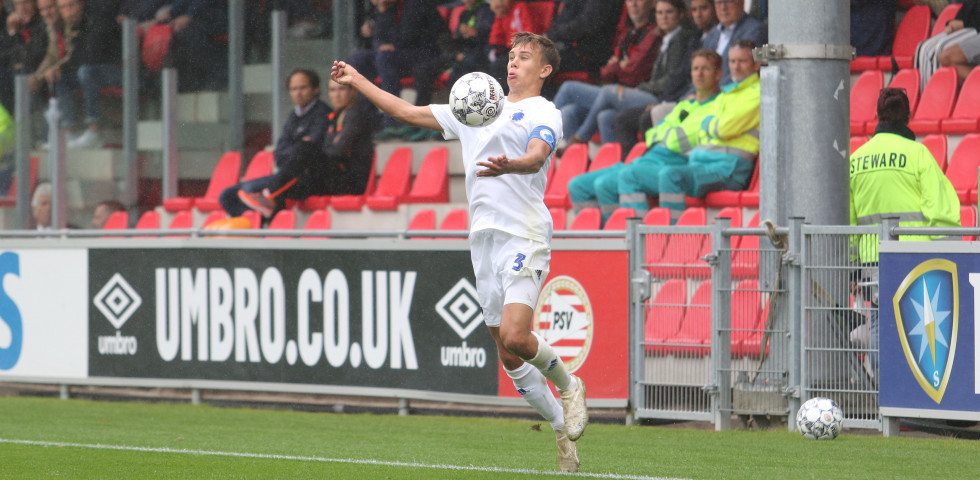 What was the most satisfying this tournament?

We played against very good teams, that's good for us. We had to be there 100% every game, otherwise we'd get killed like the match against Barcelona.

How was it fysically to play a lot of matches in two or three days?

It was very tough. I feel like I'm dying right now. But that's how it is, it's like that for every team. I can't imagine how hard it is for the four teams that went through to the semifinals.

PSV Campus the Herdgang is recently renovated. What do you think of the facilities?

It's great. I've never been at PSV before, but I've been to other places in the Netherlands before. This is by far the best place I've been.

After the interview with Henriksen, we had a word with Troels Banggaard.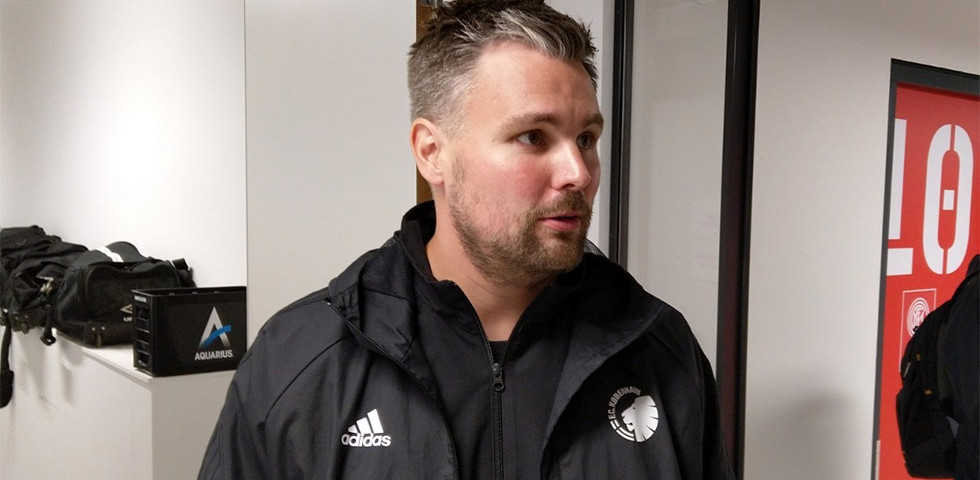 What do you think of your teams performance this weekend?


We are very satisfied. Of course we were a bit disappointed not going through to the semifinal, because it was so close. It was a fantastic victory for PSV against Barcelona, but for us it was a bit of a disappointment. It was important for us to finish the tournament in a good way. We're proud of the boys and we were really glad to be here. It's been an amazing tournament for us, also in the way everything was organised. The people over here are all working so hard to make us feel at home; it's been nice.