There was some late drama on day two of the 2019 Otten Cup, with some last-gasp goals to send PSV and Internazionale through to the semi-finals.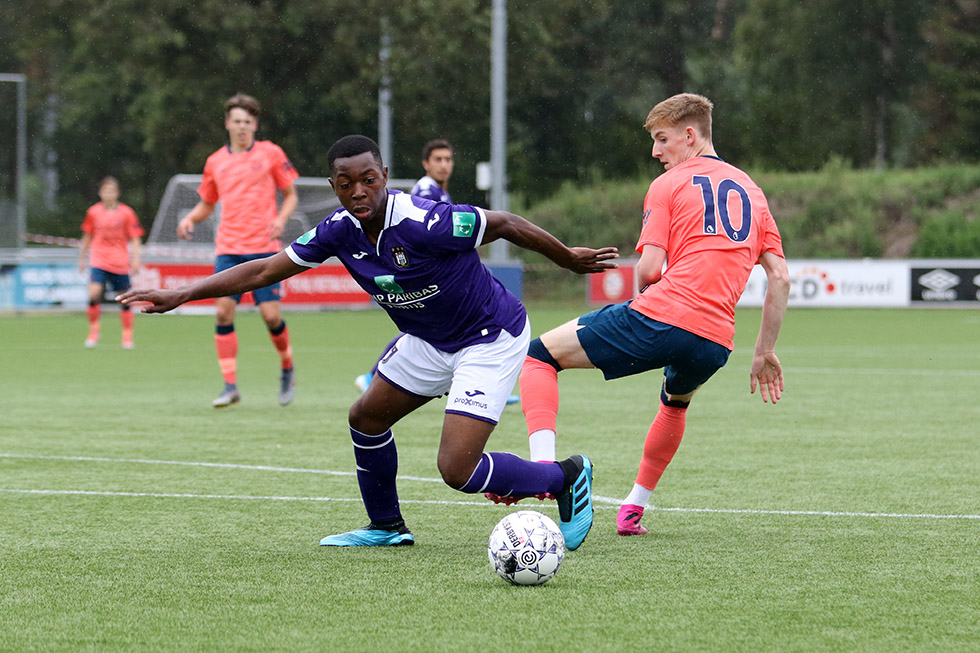 Everton FC topped Group A after two successive wins, so title holders Internazionale and RSC Anderlecht would vie for second place. RSC Anderlecht beat Red Bull Brasil 3-1 in their final group A game, so Internazionale needed a win to progress. They took a 1-0 lead against Everton but conceded an equaliser before Edoardo Vergani sent his team through to the semi-finals with a late goal.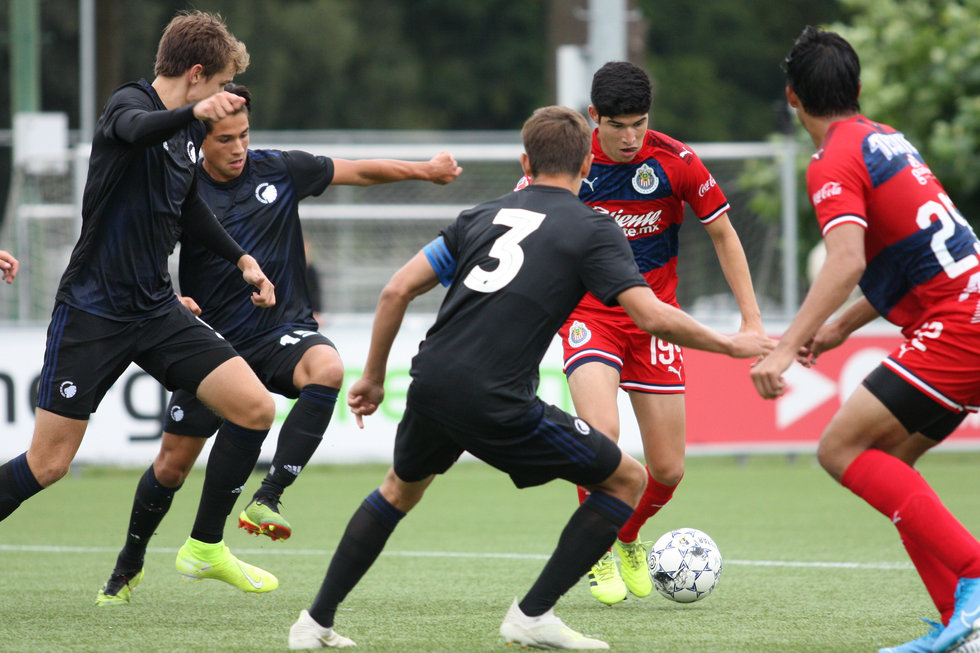 FC Barcelona finished in first place in group B after a 2-1 victory against Chivas, while PSV U21 were held to a 1-1 draw with FC Copenhagen. The Dames cruised to an emphatic 4-1 win over Chivas Guadalajara in their final Group B game, so PSV needed a win against FC Barcelona to get through.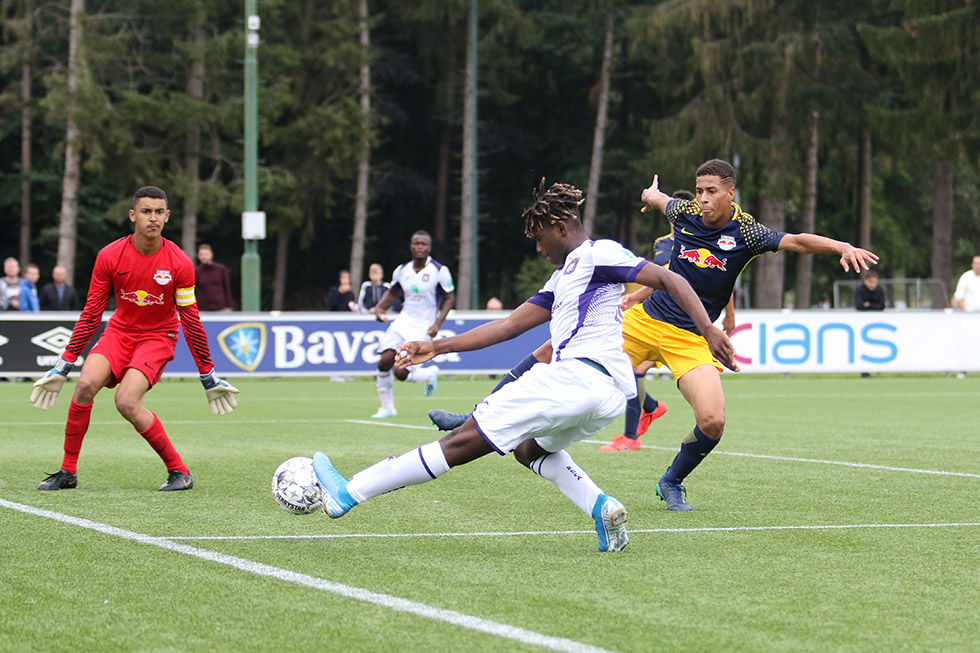 PSV had two gilt-edged chances to open the scoring against FC Barcelona. Noni Madueke kicked a penalty wide of the post and FC Barcelona's keeper made a save to deny Mathijs Tielemans. Louie Mark Barry had a great chance for FC Barcelona, but PSV U21 keeper Maxime Delanghe came to the rescue and kept his team in the game. Substitute Simon van Duivenbooden became the hero when he stayed calm and tapped home from close range in the dying seconds, to the delight of all his team mates and fans at PSV Campus de Herdgang.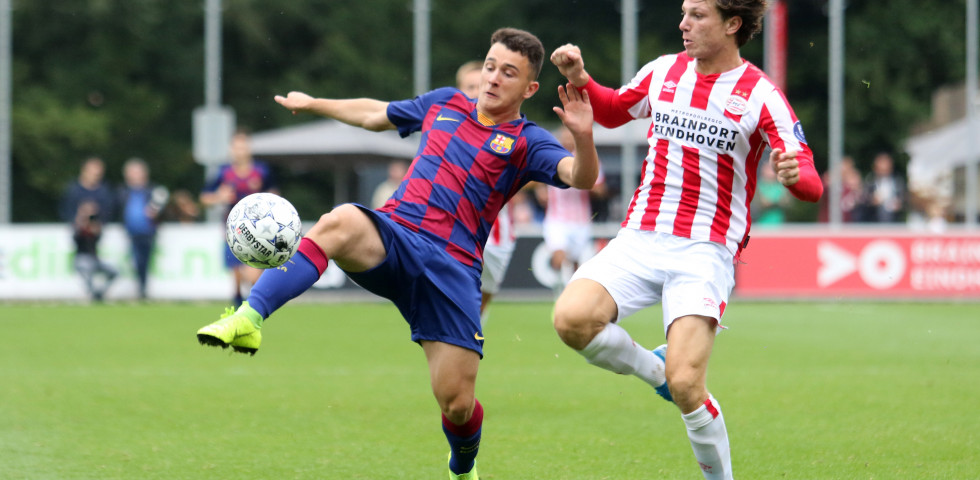 PSV will host Everton FC on matchday three at 10,40, while Fc Barcelona face Internazionale at 10.30