Sebastian Martinez Vidrio: 'We're like warriors'
Chivas Guadalajara is present at this years Otten Cup. The Mexican team plays with heart and soul. We spoke with captain Sebastian Martinez Vidrio about this years tournament.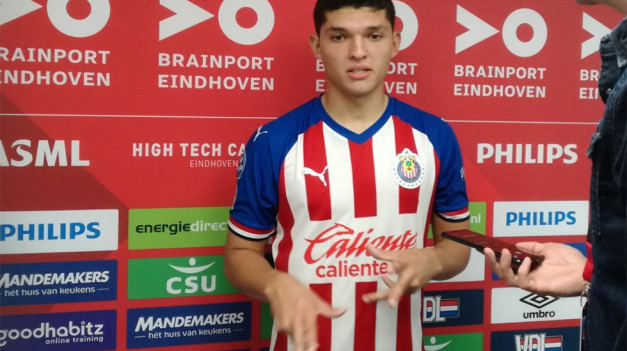 You just lost the game against Barcelona. What is your feeling about that?

It was a very difficult match. We are hoping to win the third game in our group. I think we have the quality to do that. We're like warriors. That's the legacy of our team. It will be difficult, but we'll do our best to win that match.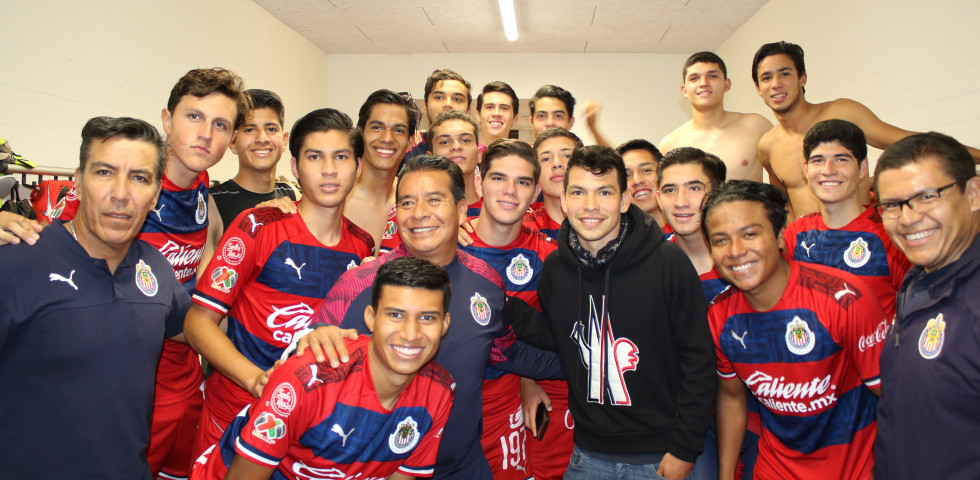 Yesterday Hirving Lozano was present. How was it to meet him?

It was unbelievable. We didn't knew he'd come to us in the dressing room. He told us that we had to fight and train a lot. That's the reason that he is where he is now.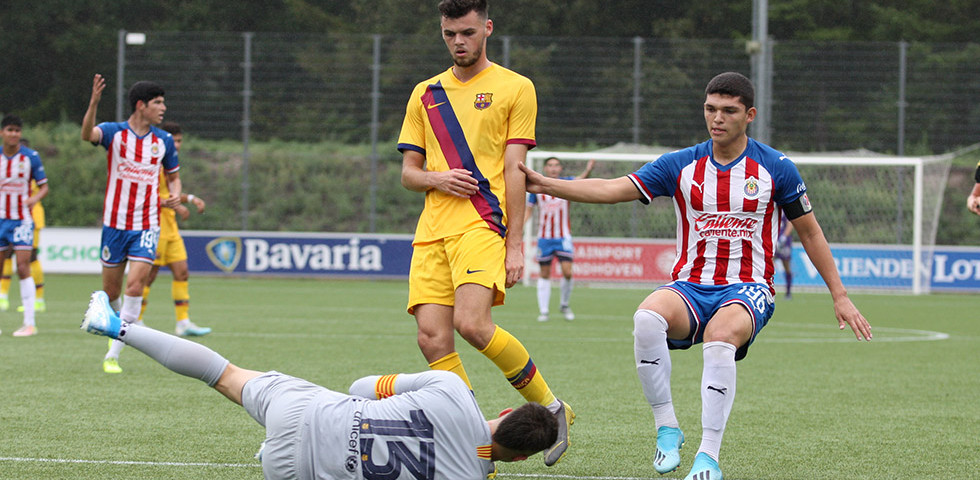 What do you think about the renovated accomodation?

It's very beautiful. The accomodation is really big, you'll have everything you need. It's a good experience being here.