FC Barcelona and Everton FC make bright start to 2019 Otten Cup
The first day of the 72nd edition of the Otten Cup has come to an end.

Nine goals were scored on the first day of the 2019 Otten Cup, just as many as in the previous edition.

Everton FC and Red Bull Brasil kicked off the tournament. The early going on was evenly-matched but Everton gradually began to dominate first half proceedings. The English team took the lead ten minutes before the half-time whistle went and added two more goals after the break. Red Bull Brasil had little to offer and Everton deservedly ran out 3-0 winners.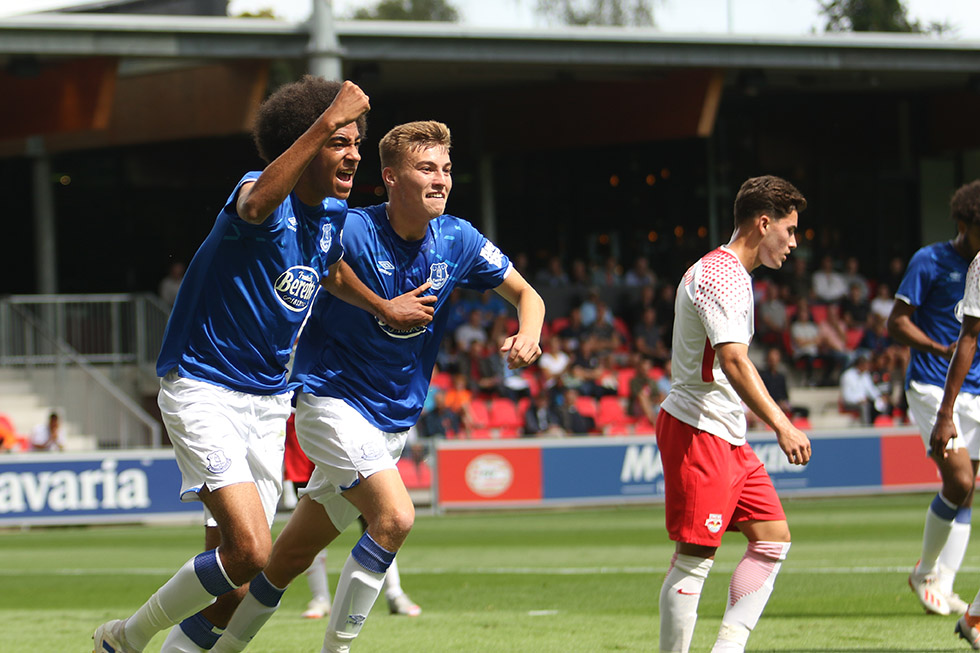 In the other group A game between RSC Anderlecht and 2017 Otten Cup winners Internazionale the Belgians slightly dominated but could not break down the stubborn, compact defence of the Italians. At half-time it was still stalemate.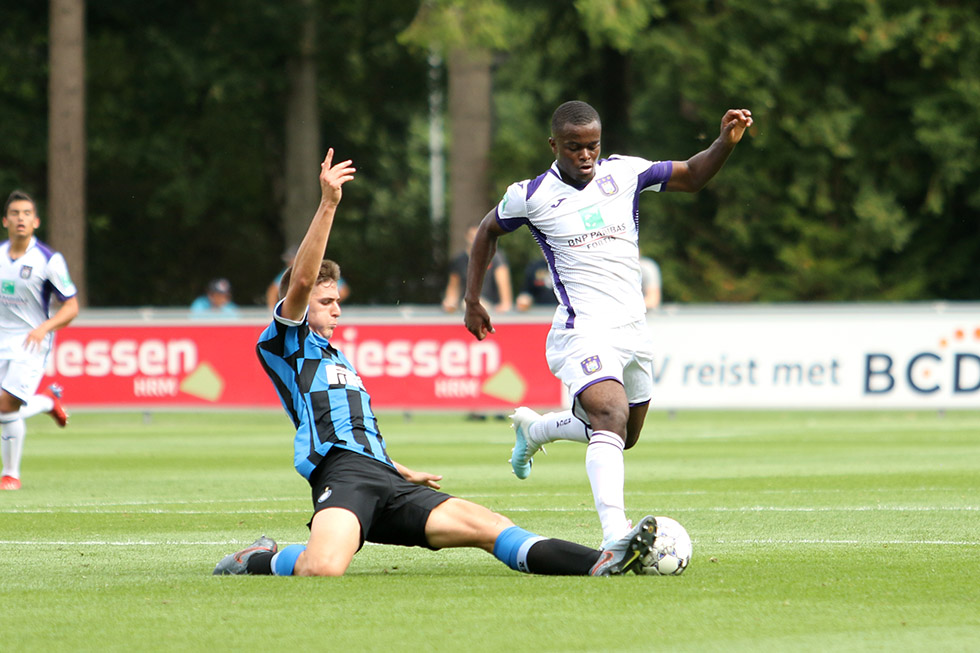 RSC Anderlecht burst out of the blocks after the restart and Alonzo Engwanda controlled a cross well before unleashing a powerful shot from the edge of the penalty area that flew into the top corner of the net. It was all square again when Edoardo Vergani slotted home an equaliser for Internazionale. FT: 1-1.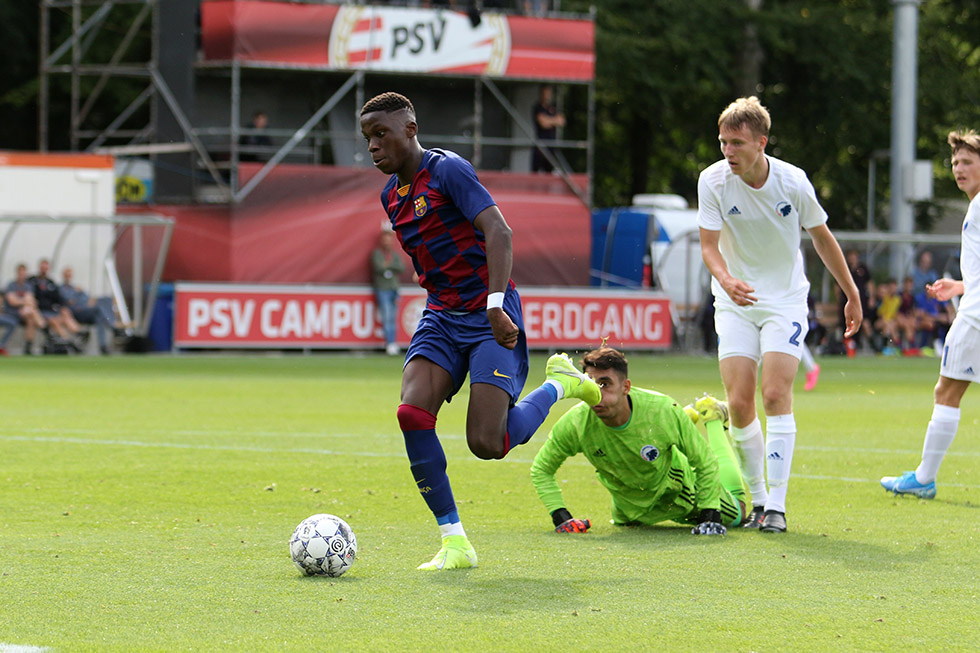 FC Barcelona dominated the game against FC Copenhagen from start to finish. The Danes showed great work ethics but FC Barcelona cruised to a 2-0 lead at half-time. The second half continued in the same vein, with the Catalans netting two more goals. FT: 4-0.

Host PSV started tentatively against Chivas Guadalajara. They played attacking football but could not find the back of the net in the first half. PSV succeeded in creating some chances after the interval but Tielemans and captain Madueke failed to convert them into goals as the match ended in a goalless draw. Both teams have got work to do to reach the semi-final of the tournament.